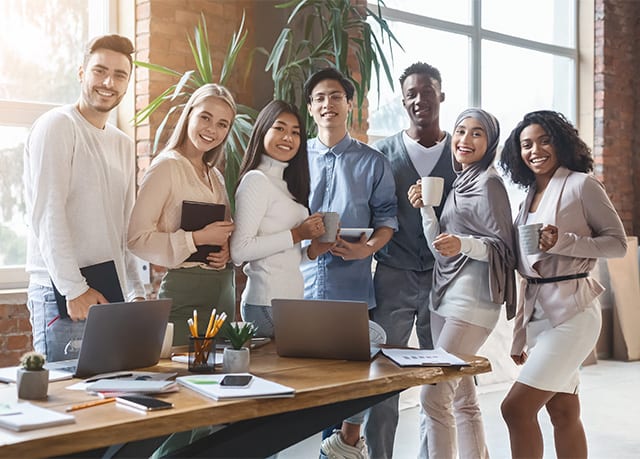 We Help Individuals & Communities
At NYCID we believe in building community and nurturing personal growth.  We know that effective communication is the cornerstone to these beliefs and our teams work from sunrise to sunset to ensure that your students, their families, and your staff are supported.
We focus on social-emotional learning and trauma-informed care, as we use our creative programs to mentor and teach. We are prepared to help you with healthy relationship tools, self-exploration techniques, artistic and STEAM endeavors.
Our teams are prepared with innovative programs which can be deployed in any environment.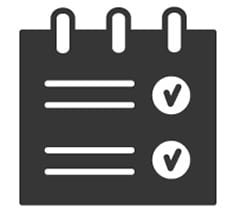 Implementation
Our teams are remote response ready.  We can implement in-person services as well as creative virtual programs.  NYCID Leadership will work with your organization, school, program leadership, and families to assess your needs. Together we can create a partnership with strong programs, training, and service delivery systems that will operate efficiently.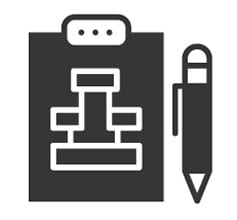 Scale
NYCID offers many services to help people. Once you are partnered with a NYCID team, we are working collaboratively to improve lives every day. If, after we have started, you discover another area that needs help, we can expand our services. We will build upon the initial programming to increase the ways in which we are engaging your youth and families.
Results
Your NYCID team will work closely with you to analyze the milestones, benchmarks, and results of our programs. We will ensure that we are reaching our collective goals with consistent observation. Through NYCID's work with you, we are constantly improving our service models by keeping things fresh and always evolving with best practices.
Invest
NYCID's main goal is to improve lives, and we're proud to say we have, but there are always more people we can help. We need your assistance to grow our ability to serve more people.  As your constant partner, we will work together to bring as many resources to your school and/or community as possible.