We embolden youth to attain their educational goals and become instrumental contributors in the workforce.
We design and facilitate training sessions to promote best practices for our community partners to follow, in an effort to achieve a civil and just society.
We empower members of communities to resolve disputes for themselves, resulting in mutually acceptable agreements.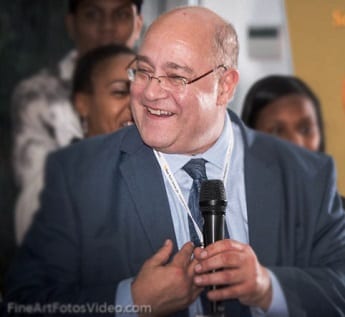 NYCID believes in building community and nurturing personal growth. 
We Improve Lives through youth development, social-emotional learning, and conflict management.